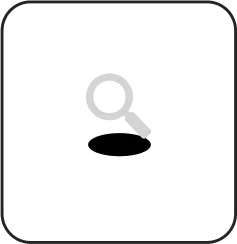 Search
By placing targeted ads on search engine results pages, we help businesses to get noticed by people who are actively searching for products or services.
Social Media
Our Paid Social service can help you reach your target audience on social media with targeted ads designed to capture their attention and drive engagement with any brand.
Influencing
With our Influencer Marketing service, tap into the power of social media influencers and reach millions of potential customers in a matter of seconds.
Enhance the ranking of a website in search engine results pages (SERPs) for relevant keywords and phrases.
These campaigns focus on creating valuable and relevant content that attracts and engages the target audience.
Massive attraction through owned media that leads to a purchase.
We create unique identities for your projects and make them live and grow on the web.
Can increase opportunities to generate sales and potential customers.
Marketing campaigns can help keep existing customers engaged and loyal to the brand
Effective marketing campaigns can increase sales and generate more revenue for the business
We think, commercial results and placing a brand on the top of the consumer's mind is a key factor in achieving Business goals. Brands at the forefront of a consumer's thoughts, increases the chances of them choosing that brand over competitors.